Progress21 - One Day, Three Events
Igniting career prospects, business opportunities and global ambition.
PROGRESS21 will take over Manchester Central on the 24th June 2021, offering a wide-ranging programme of support to the residents and businesses across Greater Manchester: 
PROGRESS21 Careers:

  a jobs fair 'plus', thousands of available jobs, training opportunities and a wide range of advice and support to propel your career.

 

PROGRESS21 Business:

  offering on-day specialist insight and practical support for your business's recovery and future growth.

 

PROGRESS21 Global:

  bringing Greater Manchester together to promote our city region on the global stage to attract investors and visitors.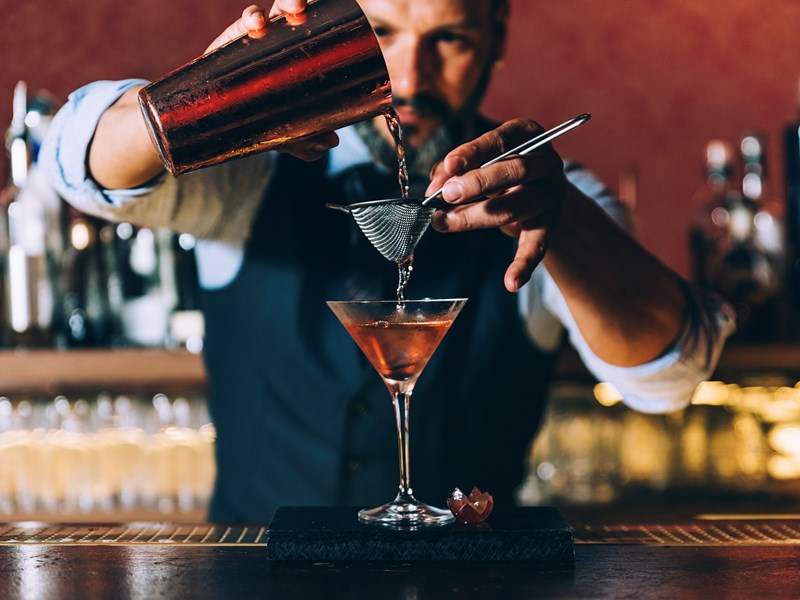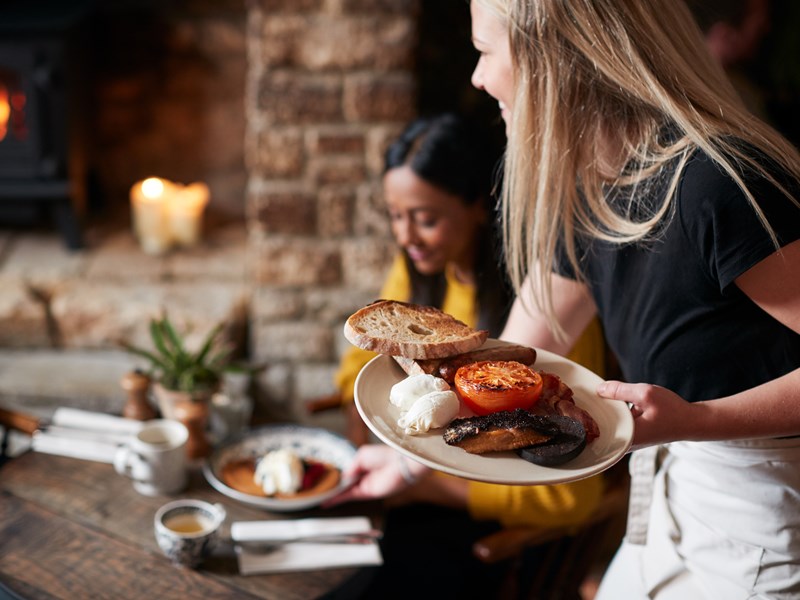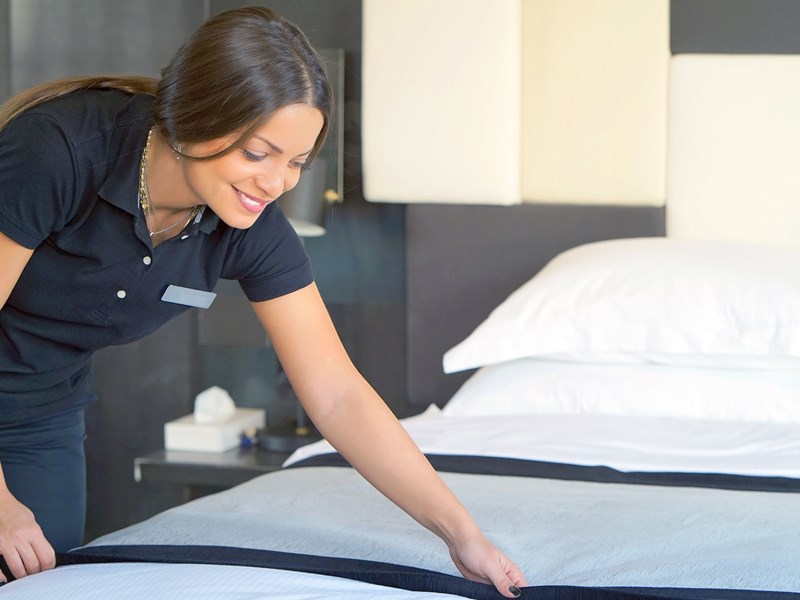 Putting Hospitality, Leisure and Tourism First
Welcome to the Tourism & Hospitality Talent Hub. We're here to support businesses and individuals within the hospitality, leisure and tourism industry across Greater Manchester through skills, training and recruitment.
Support for employers – free consultation service
We understand these are challenging times for employers, which is why our range of services are designed with your needs in mind. These include:
Accredited qualifications and skills training for your current team

Tailored training needs analysis to meet your business objectives

Ensuring you have the best talent in place now, and in the future

Supporting your employees on their career path

 
Find out more about our support for employers and register for your free consultation service.
Support for individuals
You may be new to the industry and are looking for career options; you may want to develop your talents to progress within the industry; or you may be seeking a new position and need to understand what options are available to you. We are here to help:
Provide you with one-to-one careers advice and guidance

Help you develop your skills through fully funded training courses

Support you when looking for work

Provide current vacancies within the sector and other employment options
To find out more about the types of courses and support we have, and to book your appointment with one of our team click below.