More than just a job
There are now more career opportunities in Greater Manchester's hotels, bars and restaurants than ever before. Working within these exciting and dynamic settings will not only provide you with a source of income, you'll also find flexible working patterns and countless career prospects.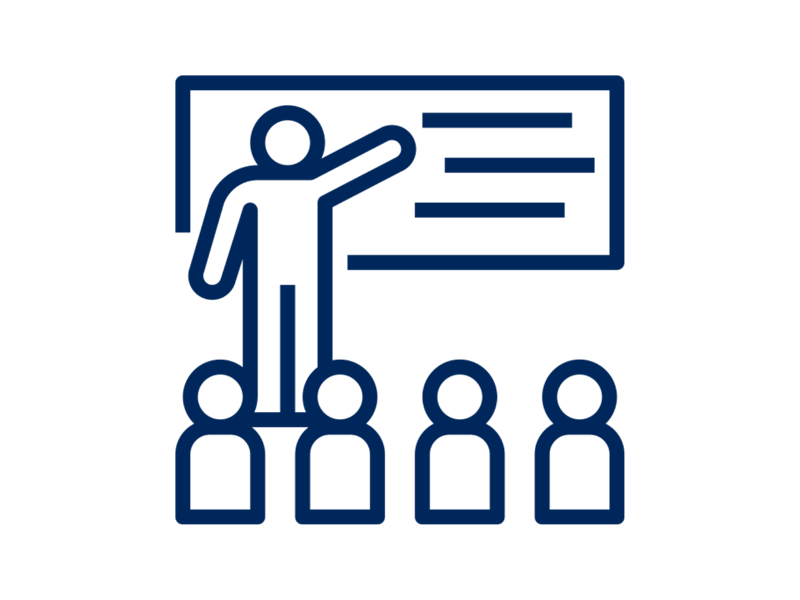 Skills and qualifications
We can provide you with industry-recognised and transferable qualifications to help you progress your career.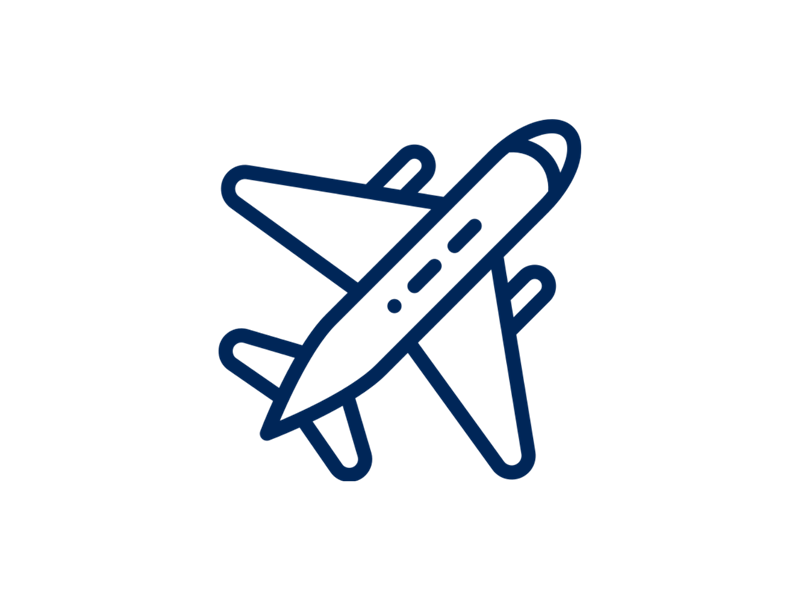 World of opportunity
Whether you are looking to work locally, or if you have ambitions a little further afield, a career within these sectors can open a world of opportunity.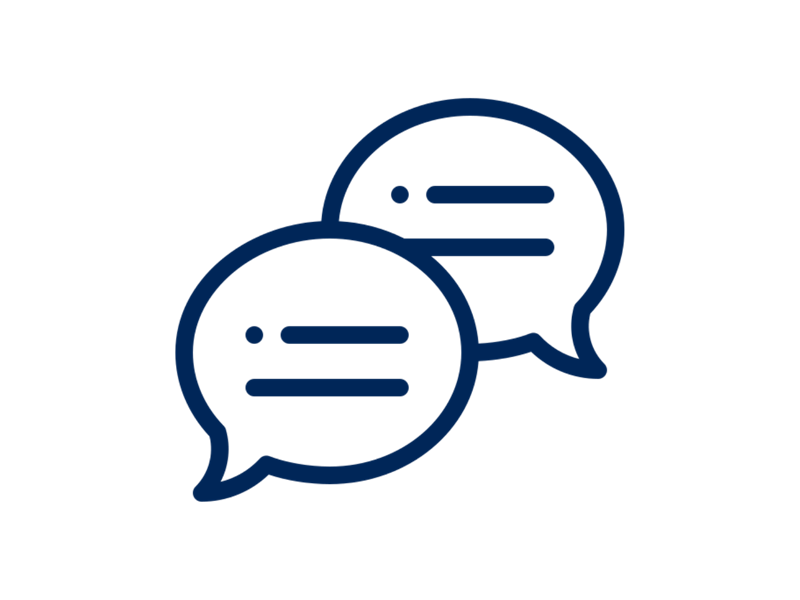 Social experience
Working within these industries are a great opportunity to meet new people from all walks of life and expand your social circles. 
Latest vacancies
Search some of the latest vacancies across Greater Manchester and apply today!
Training and support
We understand that you may have been out of work for a while, or you're looking for a career change, or you simply want to gain new skills to enhance your career. Wherever you are at in your career journey, our range of support and training can help you achieve your goals.