Ready to Change Careers?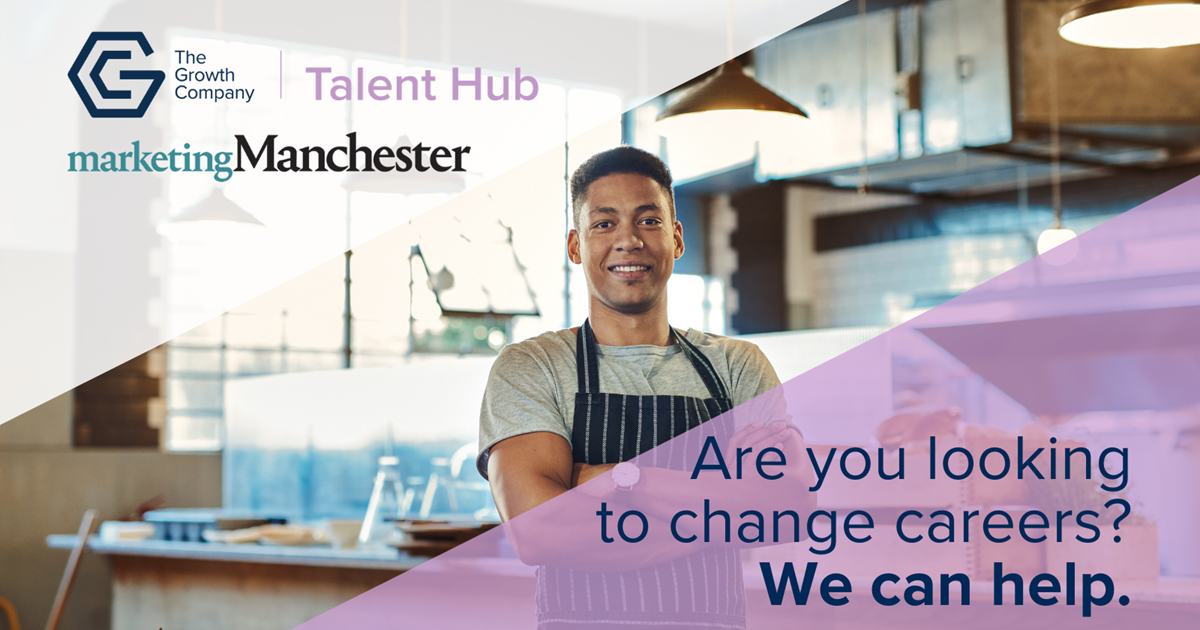 It's an unavoidable fact that the tourism and hospitality industry has been hit the hardest by the current pandemic, with many people out of work and others waiting to return.
The Tourism and Hospitality Talent Hub, partnered with Marketing Manchester, is here to support a large number of people from the sector, whose jobs are currently affected by the pandemic, with a career-changing opportunity.
We will assist you every step of the way to maximise your success. You will receive full support through the process, including fully-funded training to compliment your pre-existing people skills into a new role.
The training package we have put together includes:
Understanding the role of an Employment Coach

Enhancing your digital skills

Learning how to manage and support a caseload of customers looking for employment

Effective communication, guidance and support for customers

Promoting wellbeing in the workplace
On completion of the above courses you will have achieved the relevant skills and qualifications to apply for Employment Coach roles currently available at the Growth Company, earning circa £26k per annum and opening up future progression within the employment sector.
Do I have the right skills?
We are looking for people who are looking for stability in their working hours, who have a willingness to learn and are great communicators. It's also important to have a desire to help others by doing the right thing, and to assist them in finding work in a friendly and personable way, understanding that each individual will require a tailored approach.
If you're interested in this opportunity, please contact Margaret Bartnikiewicz, our Recruitment Project Manager:
Tel: 07503 620815
Email: margaret.bartnikiewicz@gcemployment.uk