Margaret Bartnikiewicz speaks about the leisure, tourism and hospitality sector with GC Employment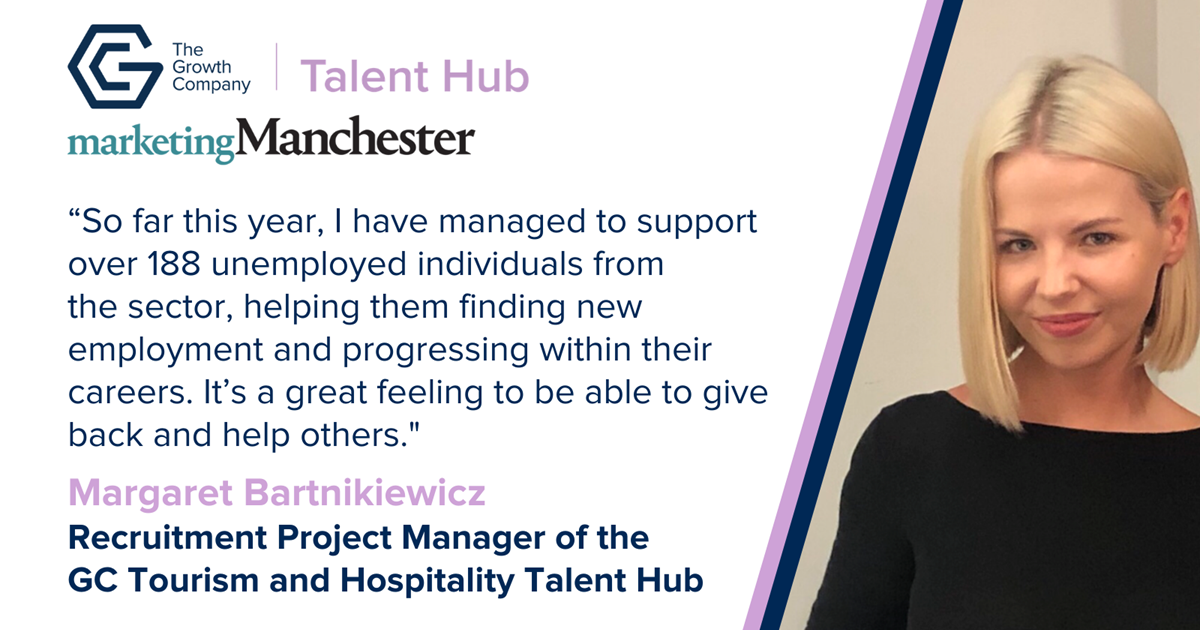 The GC Tourism and Hospitality Talent Hub has been a beacon of support throughout the pandemic. It's an inarguable fact that the tourism, hospitality and leisure industries have been hit the hardest during the pandemic. Margaret Bartnikiewicz, Recruitment Project Manager for the GC Tourism and Hospitality Talent Hub, was interviewed by GC Employment.
She speaks out on her experiences in the industry, her thoughts about what has gone wrong for so many people in-industry during the pandemic, and she explains how the Talent Hub is here to help.
To read her interview, click here.
For support with your business or career within the leisure, tourism or hospitality sector, click here.