Is Hospitality the new frontier for young people entering the workforce?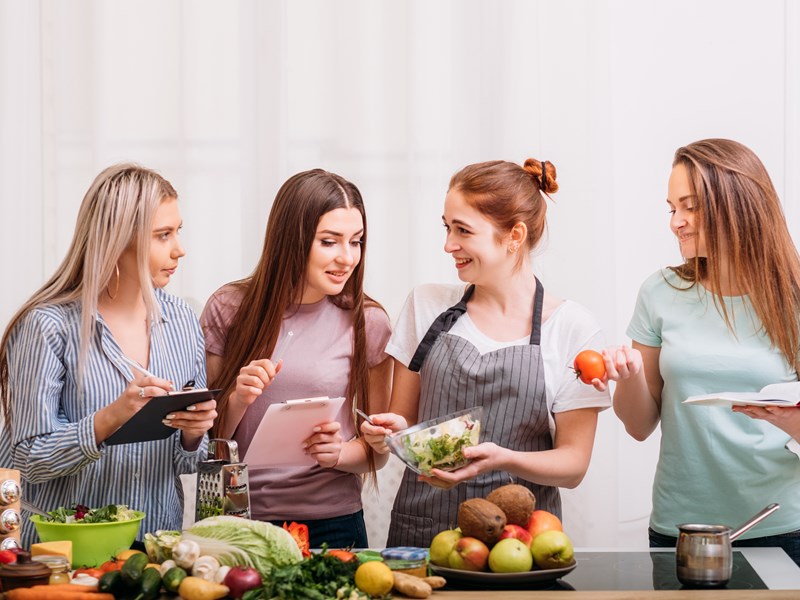 With so many vacancies and the potential to start a long, flourishing career, the Leisure, Tourism and Hospitality sectors might just be right for you to make your first steps into work- and here's why.
With the Hospitality industry set up to flourish again, as vast swathes of the general public are wanting to go outside and eat and enjoy the amenities of their city, there's already been a great outcry for vacancies- over 3000 available roles in Greater Manchester alone. The demand is there, now lets discuss how it could be useful for you:
Flexibility – hours, roles, move around the city
The majority of these roles are flexible and you can try to fit them around your life- are you studying, and only looking to work at the weekends? Would you rather work night shifts to fit around your life? The roles themselves are flexible, but if you're planning to move to/work in a larger city, it's important to remember that these businesses talk- meaning you can potentially get experience at one place, and move to another- all the while getting to see the city, and building up your experience in these roles, all while they fit around your life.
Fast Money
If you're used to living on grants while studying, these roles can offer up some welcome monetary gain- the hours add up, and you'll soon be making some extra money to put towards living expenses/treats. It's also worth mentioning that a lot of hospitality establishments also offer free meals and discounts to their staff, making this effectively a perk alongside your salary.
Socialising
These roles can fit into your social life- were you looking to attend a certain show or festival anyway? Work the event, and see another side of it. Lots of these roles can fit around your life in flexible ways, and you'll also meet a lot of people through working in the Leisure, Tourism and Hospitality sectors. These people could become new contacts to help you find more roles if you work in the gig economy, or perhaps you'll even find friends.
It can flow into a Career
The best part about working in these industries is that it can be as long-term as you like- if you've started working in the industry to make money while studying, it's completely valid and recommended to stay within the industry and work your way up- there's absolutely the chance of progressing in your role and making it a career.
How do I start?
We are the Hospitality and Tourism Talent Hub, and we can help you. We offer free advice and support for people looking to work in the Leisure, Tourism and Hospitality sectors, and we can guide you through free qualifications and courses to get you ready for work. We can even help you find the right vacancy that works for you, so that you can make your first steps into the industry count.
For more information on what we do, click here.
To peruse current vacancies, click here.