COVID Business Support available for the Tourism and Hospitality Sector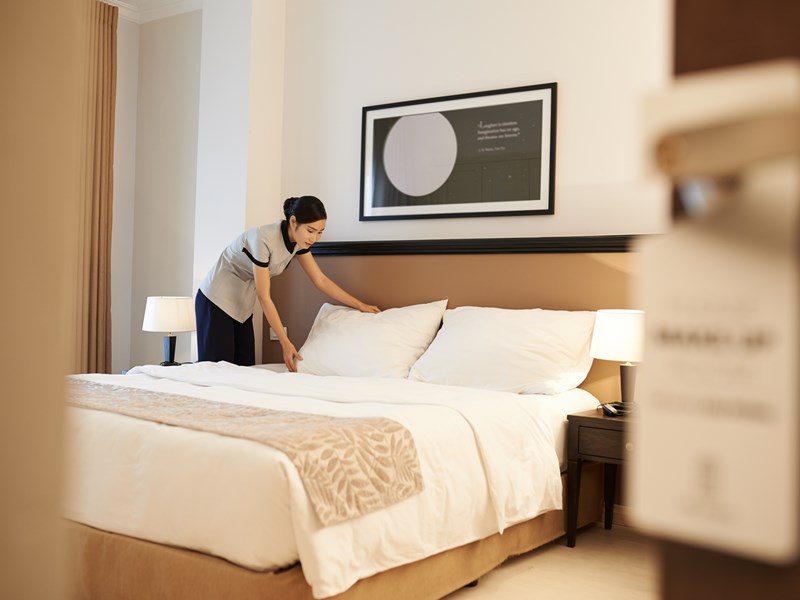 The COVID Business Support Hub For The Tourism and Hospitality Sector is supporting all businesses impacted by the latest coronavirus restrictions.
These are challenging times for everyone, and we want to provide our partners, businesses and their employees with as much support and information as we can. We have created the links below to signpost and connect the tourism and hospitality sector to advice, support and guidance and the most up-to-date information on the Coronavirus (COVID-19) outbreak.
Click here to reach our link hub.
Click here to read the latest government guidelines.