Join our Housekeeping Academy
There are hundreds of housekeeping vacancies available across Greater Manchester, and we've put together a training program to help you get ready for your fresh new career. Click here to learn more about the offer, and be sure to contact us to apply.
Hospitality, Leisure and Tourism First
Welcome to the Tourism & Hospitality Talent Hub. We're here to support businesses and individuals within the hospitality, leisure and tourism industry across Greater Manchester through skills, training and recruitment.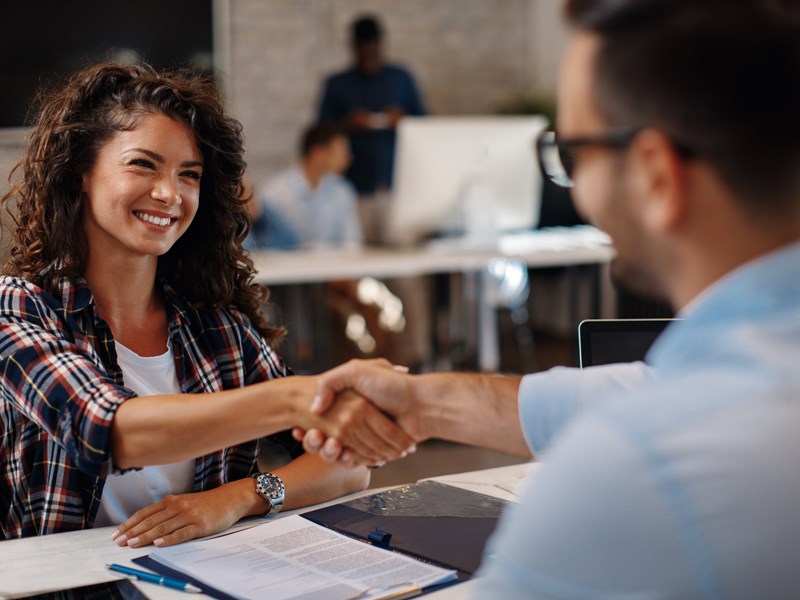 Support for Employers
We understand these are challenging times for employers, which is why our range of services are designed with your needs in mind. These include:
Accredited qualifications and skills training
Tailored training needs analysis
Talent acquisition
Employee progression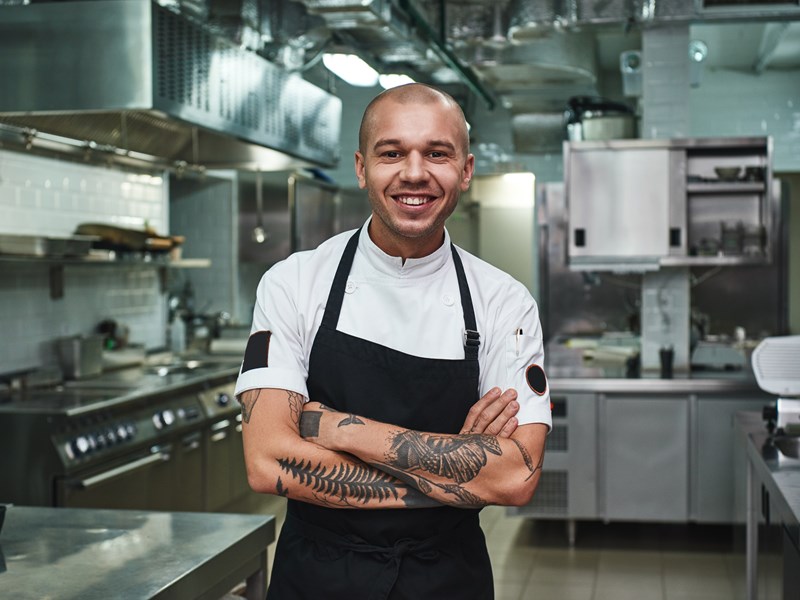 Support for Individuals
You may be new to the industry and are looking for career options; you may want to develop your talents to progress within the industry, or you may be seeking a new position and need to understand what options are available to you. We can provide:
One-to-one careers advice and guidance
Skills development fully funded training courses
Job search support
Exclusive vacancies from the sector